Welcome! Check out our new home for original art created by Tim Jacobus and Jacobus Studios. Along with an ever-growing selection of new illustrations, are the classics you've become familiar with over the years. And now, we're excited to offer prints and sketches from the Jacobus Collection for sale. So please take a minute to browse what we have in store. We will be expanding the site and the store on a regular basis. Thanks for stopping by.
Jacobus Studios - Still better than a poke in the eye.
Goosebumps Prints Available!
Goosebumps Prints

The classic Goosebumps art is now in print. Posters are available in 2 sizes and will be personally signed by Tim. More importantly, $10.00 from every poster sold will go the help feed those who are in need. The funds we receive will go directly to the food purchases. We will keep you updated on the results of all your support.
PIANO LESSONS CAN BE MURDER, YOU CAN'T SCARE ME, IT CAME FROM BENEATH THE SINK & NIGHT OF THE LIVING DUMMY III PRINTS JUST ADDED!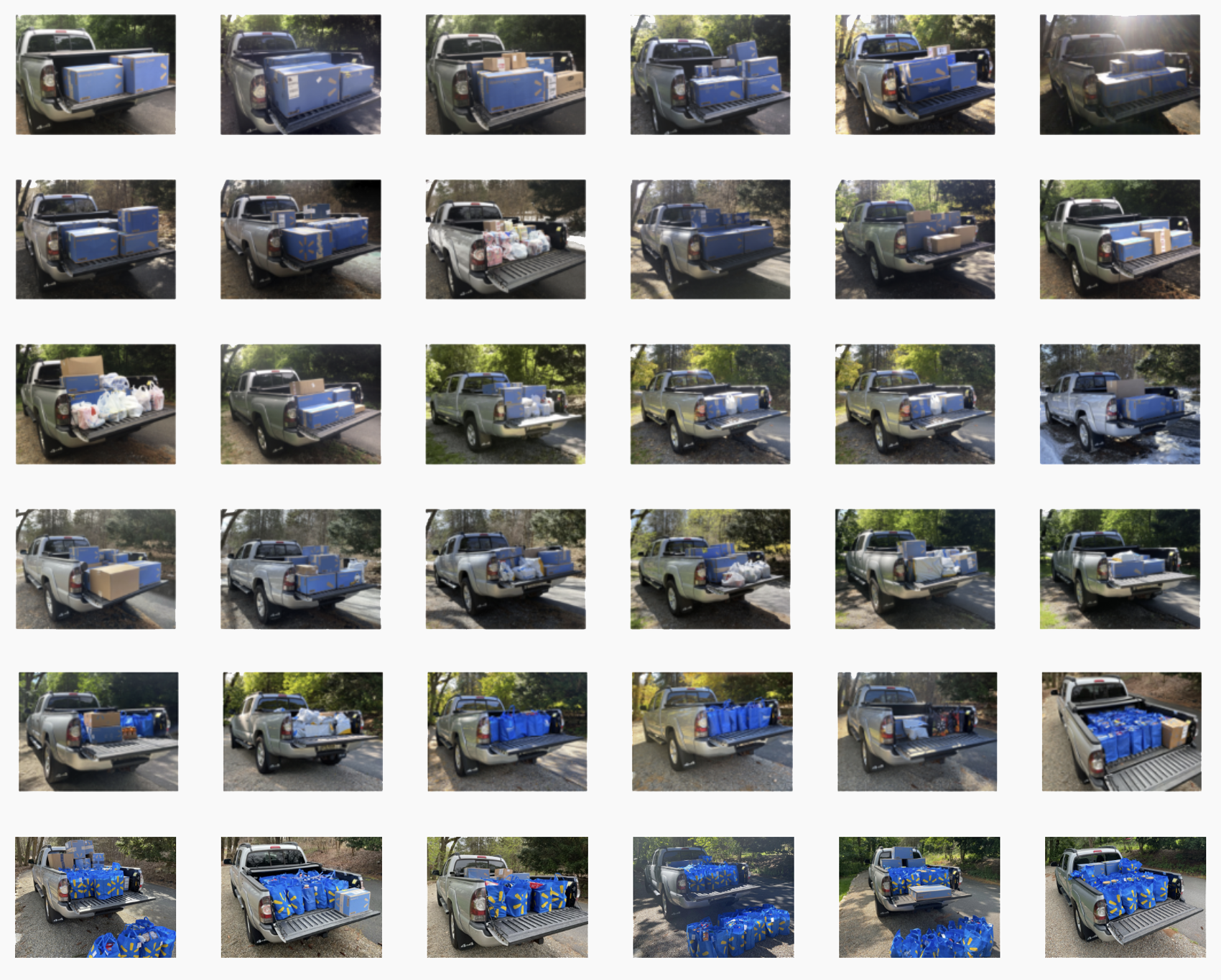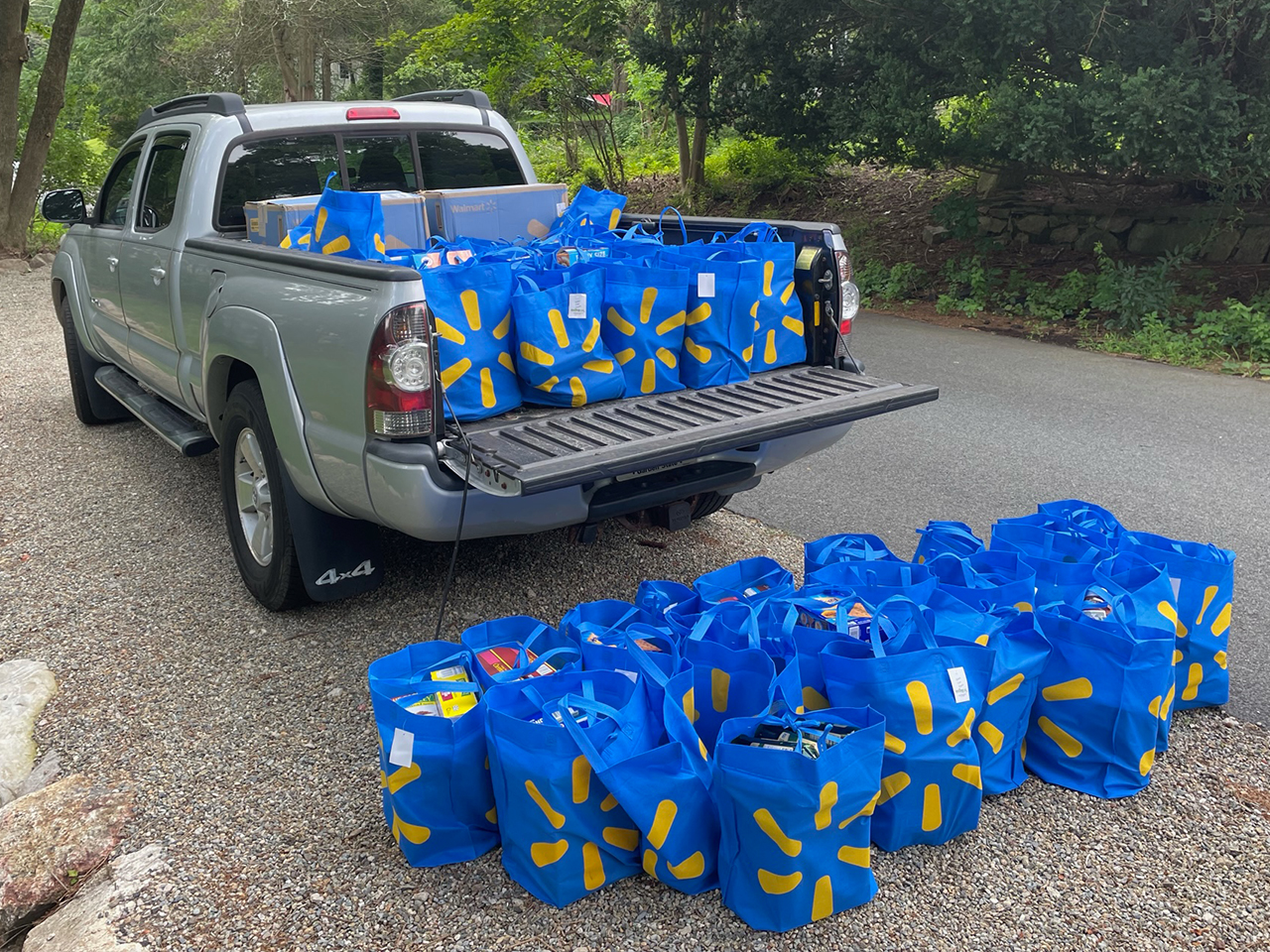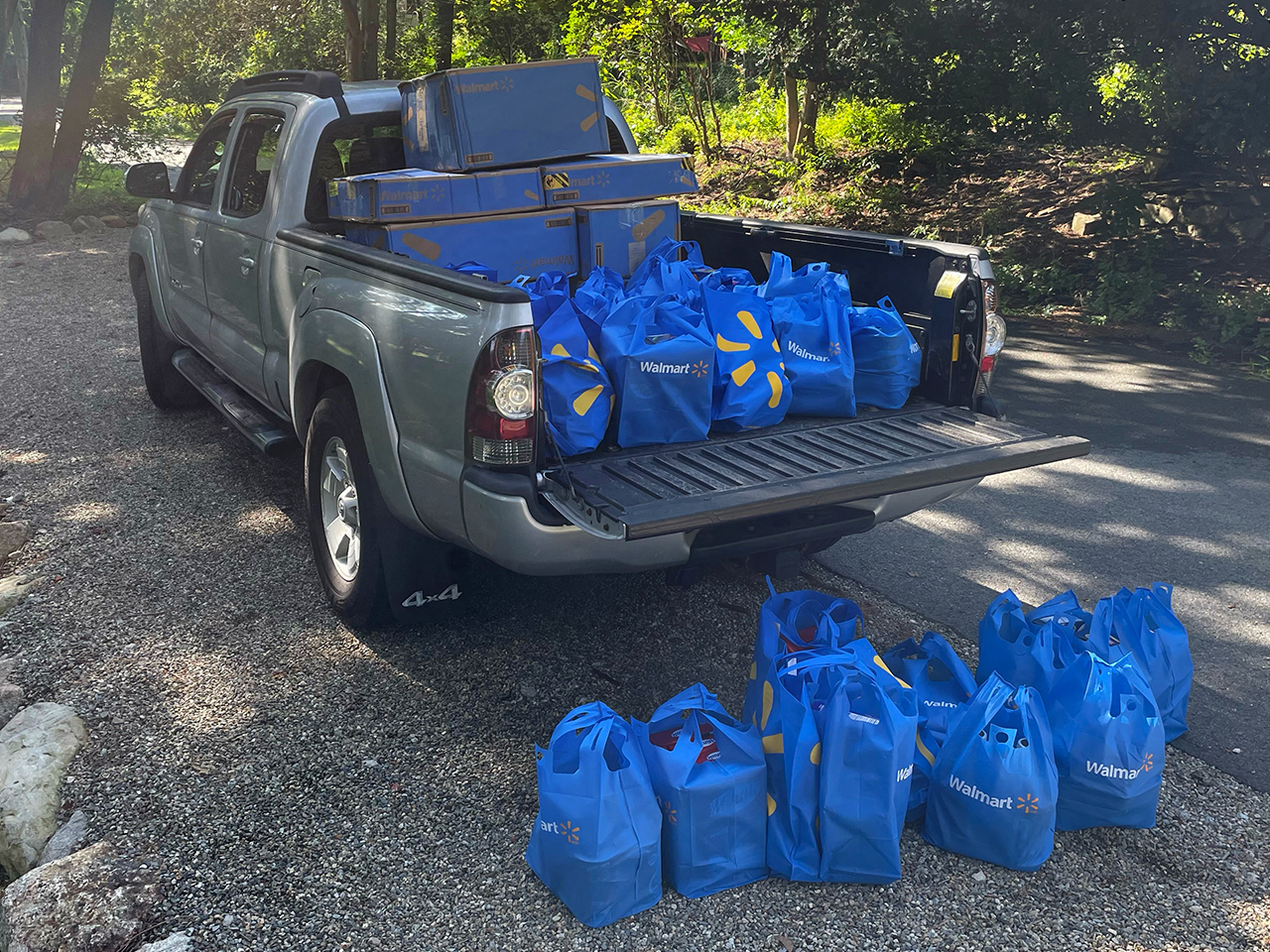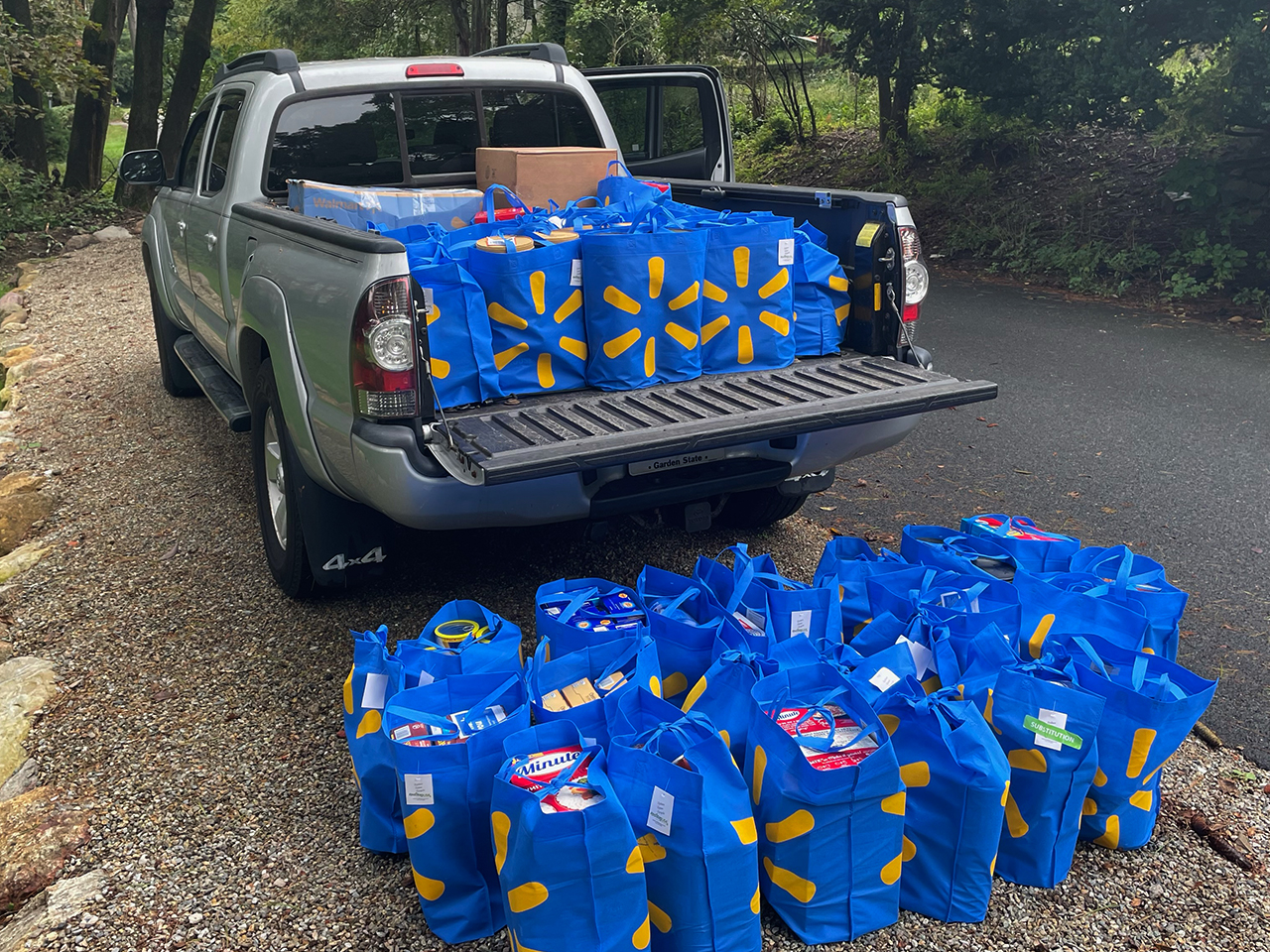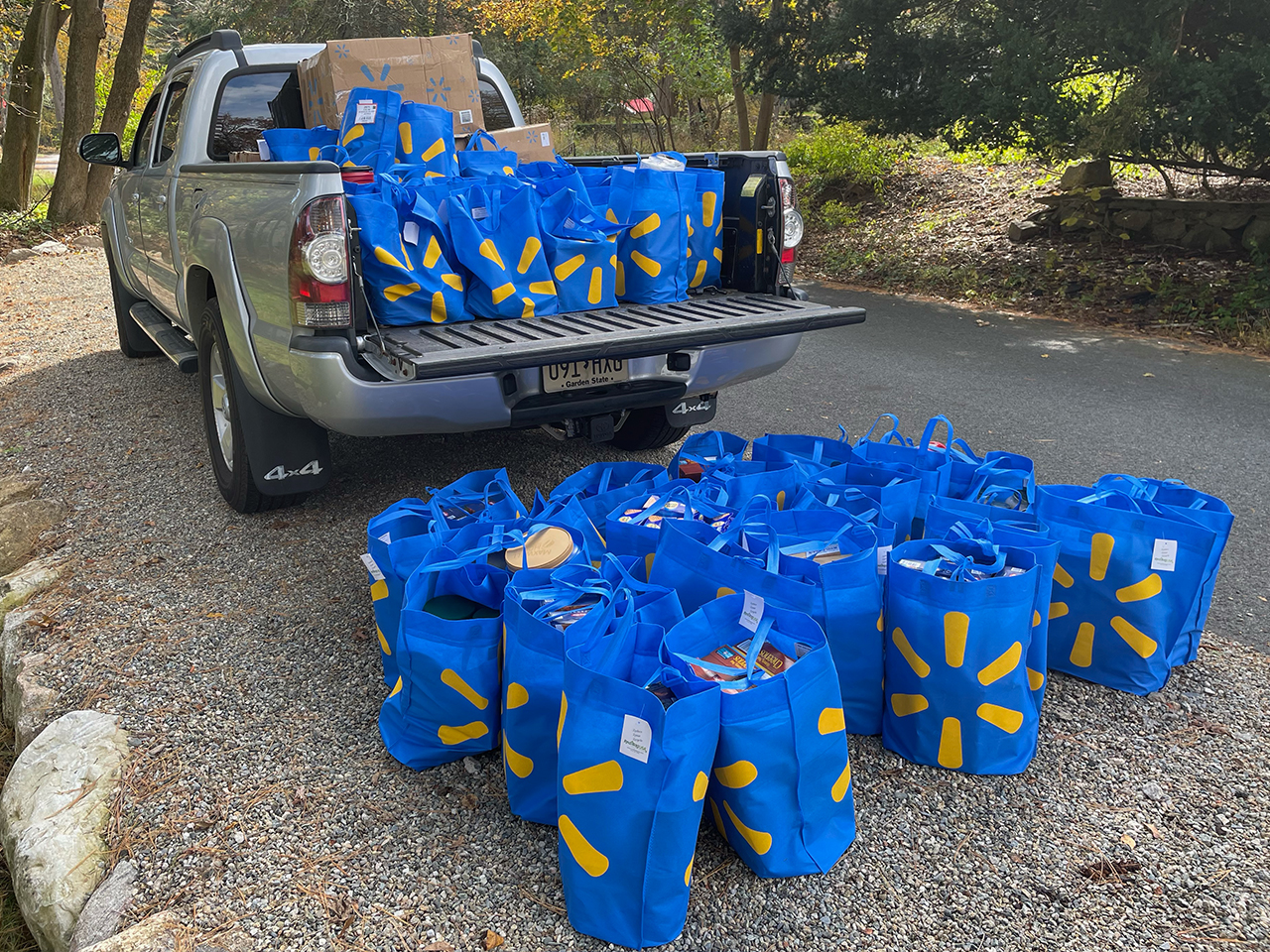 Delivery 40! Thanks to all of you who bought posters. Thank you for helping us make a small difference over the past 3+ years.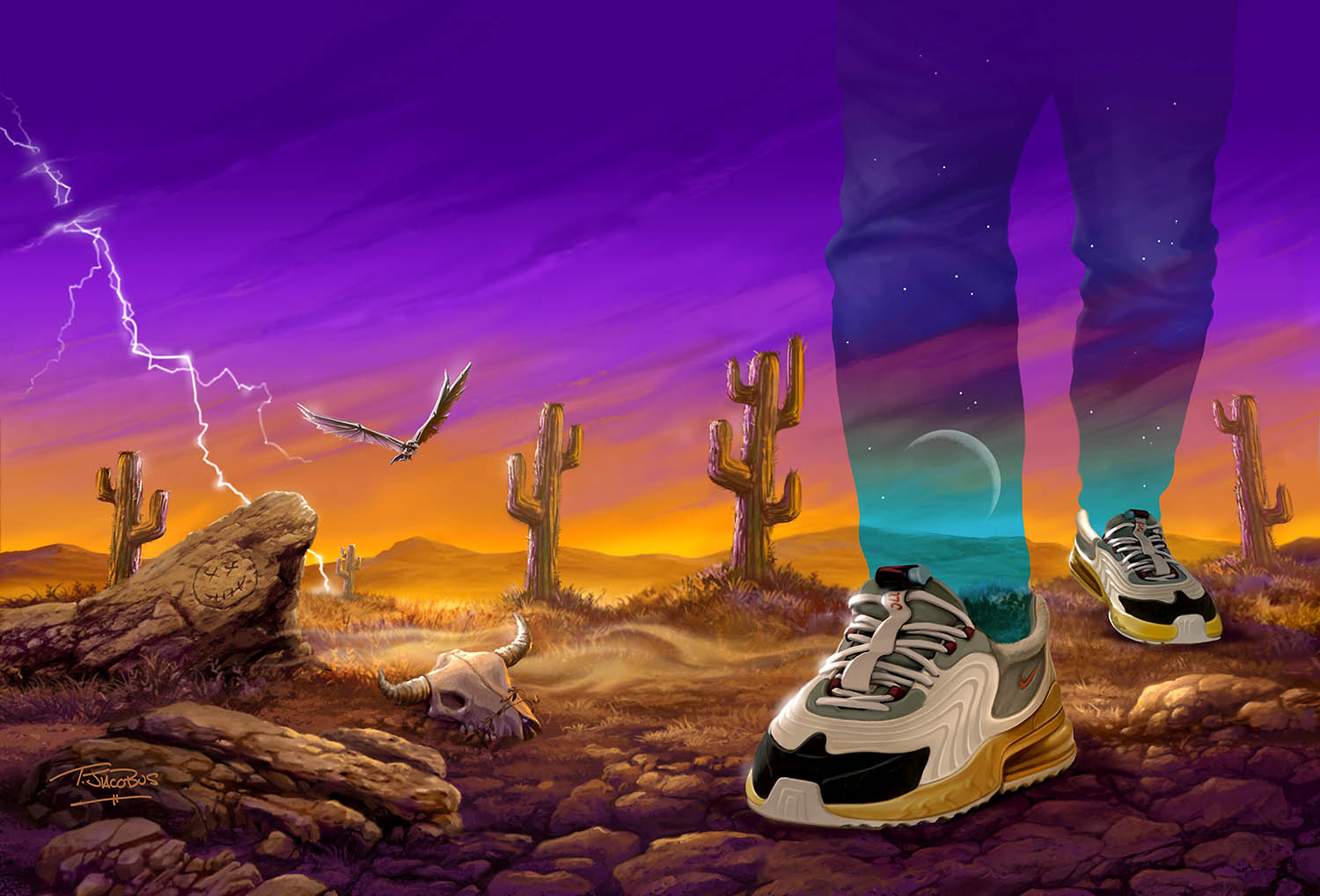 Nike & Travis Scott - Air Max 270 - Cactus Trails

Nike and Travis Scott concocted a bizarre promotion for the release of Scott's Air Max 270 sneaker. Tim was asked to be part of the trip. A satirical web site, As-Seen-On-TV products and a fake Cactus Trails book. The fake book's cover was done in Tim's recognizable Goosebumps style. Here is a series of links to see this in play. The YouTube segment is priceless.
After years of loyal support and many requests, we've officially launched our online store. Stop in, take a look and grab something cool for yourself or to pass along as a unique gift.
2024 Dates have been confirmed. We will be posting soon!
Appearances will be made at a number of conventions and expos around the U.S.

Atlanta Comic
Convention
Atlanta, Georgia
Feb 24th thru
Feb 26th, 2023
Confirmed
Atlantic City
Horror Con
Atlantic City, NJ
Mar 24th thru
March 26th, 2023
Confirmed
C2E2
2023
Chicago, Illinois
Mar 31st thru
Apr 2nd, 2023
Confirmed
Tidewater
Comicon
Virginia Beach, VA
May 20th thru
May 21st, 2023
Confirmed
FanExpo
Philadelphia
Philadelphia, PA
June 2nd thru
June 4th, 2023
Confirmed
Spookola
Comicon
Ocala, FL
June 9th thru
June 11th, 2023
Confirmed
Garden State
Comic Fest
Morristown, NJ
June 24th thru
June 25th, 2023
Confirmed
Fan Expo
Denver
Denver, CO
June 30th thru
July 2nd, 2023
Confirmed
Springfield
Comic Con
Springfield, MA
July 15th thru
July 16th, 2023
Confirmed
Fan Expo
Chicago
Chicago, IL
Aug 10th thru
Aug 13th, 2023
Confirmed
GalaxyCon
Austin
Austin, Texas
Sept 1st thru
Sept 3rd, 2023
Confirmed
Alabama
Comicon
Birmingham, AL
Sept 23rd thru
Sept 24th, 2023
Confirmed
New York
Comic Con
New York, NY
Oct 23rd thru
Oct 25th, 2023
Confirmed
Atomic Monster
Weekend
Mesa, AZ
Oct 27th thru
Oct 29th, 2023
CANCELED