For more than 35 years, Jacobus Studios has been a fixture in the commercial and book art world. During this time period, the studio has always been a loose association of extremely talented and creative people who make up this team. No surprise, the studio is headed up by Tim Jacobus. Tim has navigated the studio from it's early inception as a traditional illustrator for hire - using pencils, brushes and paint - into a fully functional digital studio, never forgetting that the core concept still comes from a simple scribbled sketch.
Ideas are important, but they are nothing if you can't execute. Armed with the expertise in a wide range of graphic, authoring and publishing programs - and 35 years of leadership experience in illustration and design - keeps us one step ahead.
Jacobus is responsible for well over 100 pieces of art.  Best known for his cover art work on the R. L. Stine Goosebumps series, Tim is responsible for creating the iconic 62 original series covers, followed by the Goosebumps series 2000, special edition books, calendars and other GBs promotional art. 
Surprisingly, Goosebumps remains wildly popular today, 25 years after it's debut in 1992, with new readers every year. Yet, for the "old" fans, this classic series still holds a special place in their childhood memories.
Jacobus Studios is always available - illustration, animation, print and web design. Per project commission assignments are welcome and now a few prints and sketches are available through our online store.
We thank you for all your support over the years. Without your eyes to see, there is no art.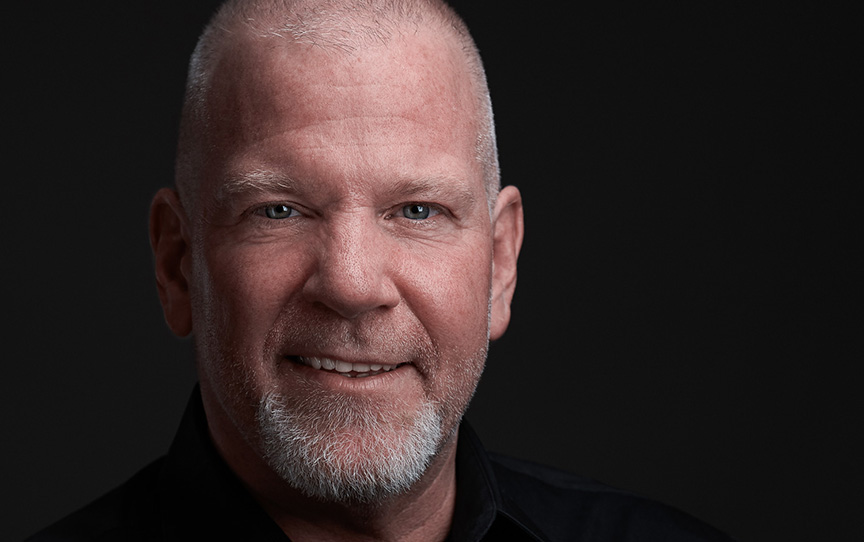 BBC Facebook Live Interview
October 27, 2017
BBC Washington Interview
October 30, 2017
Vice Interview
May 13, 2015
CNN Interview
October 15, 2015
Polygon Interview
August 29, 2017
The Daily Record Interview
Oct 25, 2015
BBC News Interview
April 17, 2016
Bloody Disgusting Article
October 19, 2017