Welcome! Check out our new home for original art created by Tim Jacobus and Jacobus Studios. Along with an ever-growing selection of new illustrations, are the classics you've become familiar with over the years. And now, we're excited to offer prints and sketches from the Jacobus Collection for sale. So please take a minute to browse what we have in store. We will be expanding the site and the store on a regular basis. Thanks for stopping by.
Jacobus Studios - Still better than a poke in the eye.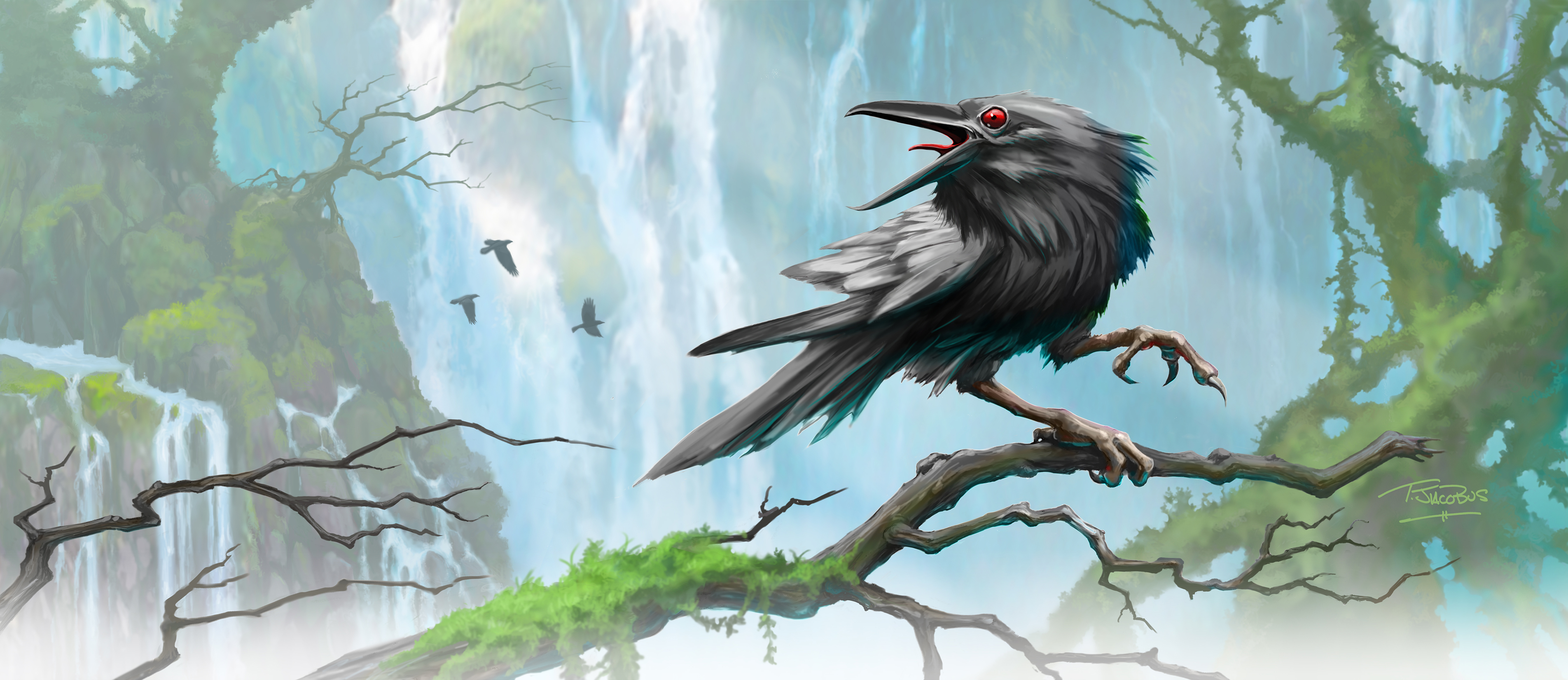 A new creation with a rare distinction… not a commission, not an assignment, nor a favor, nor gift. A painting created for the sake of creation. The inability to carve out time to create art for art sake is an on-going battle.
This is just an idea plucked from Tim's imagination, brought to life for the sole reason to make something cool for everyone to enjoy. So do just that. Enjoy.
After years of loyal support and many requests, we've officially launched our online store. Stop in, take a look and grab something cool for yourself or to pass along as a unique gift.
Tim's hitting the road! Appearances will be made at a number of conventions and expos around the U.S. Below is the first confirmed event, location and date. Additional dates to follow. We hope to see you there!
Astronomicon
II
Sterling Heights, MI
Wyndham Garden
February 8 thru
February 10, 2019
Collective
Con
Jacksonville, FL
Morocco Shrine Auditorium
April 19 thru
April 21, 2019
East Coast Comicon
Meadowlands, NJ
Meadowlands Expo Center
May 17 thru
May 19, 2019
Wisconsin
Comic Con
Milwaukee, WI
Wisconsin Center
June 28 thru
June 30, 2019